10 tags
4 tags
Watch
2 tags
9 tags
7 tags
Happy Game Day!
GO BLUE.
5 tags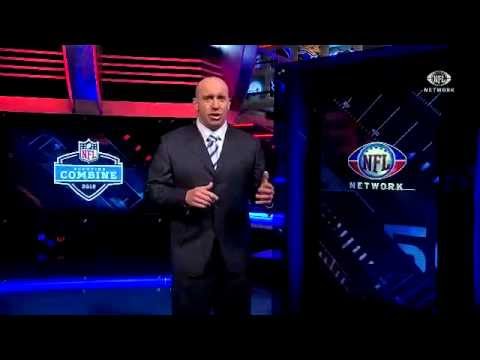 Novak, Douglass Spark Wolverine Program Turnaround →
7 tags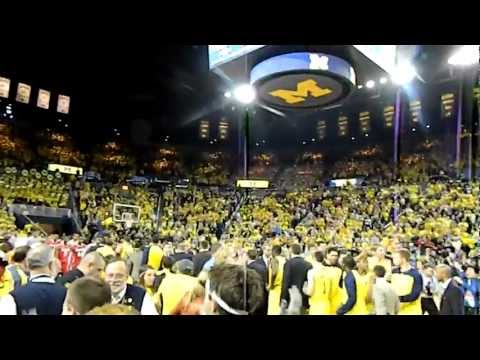 8 tags
7 tags
Last Two Home Hockey Games
The last two home hockey games of the season are this weekend (does not include CCHA tournament that Yost will be a part of). Senior night is Saturday!  Go Blue and good luck, boys! 
7 tags
In the Ann Arbor area? Join Michigan Baseball for...
University of Michigan head baseball coach Rich Maloneyannounced that Wolverine fans will have the opportunity to meet his 2012 team at the eighth annual "Meet the Wolverines Night" on Wednesday, Feb. 15, at the Junge Family Champions Center (located between Crisler Center and Michigan Stadium). Doors will open at 5:30 p.m., and the team will be announced at 6 p.m. More information...
Spring Activities have been announced! Mark your... →
6 tags
Watch
hashtagmaggie: The Victors overpowers Joe Louis Arena with a WIN against the Michigan State Spartans this weekend (2/11). GO BLUE. HAIL TO THE VICTORS! 
11 tags
6 tags
9 tags
Michigan vs. Michigan State--1pm on CBS
TUNE IN to CBS as we take on that school in green at the Breslin Center! Let's see if we can make it FOUR IN A ROW against them! GO BLUE.
10 tags
7 tags
Another Win for Meeeeeechigan!
Another win for Michigan Hockey as they stomped on Miami (Ohio) with a convincing 4-1 win at Yost! They meet again today (2/4) at 7:35pm. GO BLUE
8 tags
Missed Signing Day News? Click here. →
Not to worry. 25 new Wolverines on Signing Day! Welcome to the good life. GO BLUE
8 tags
9 tags
Michigan Basketball @ Purdue
Make sure to tune into ESPN at 7pm to cheer on our Wolverines away at Purdue! GO BLUE
5 tags
RIP Joe Paterno
Sending our love to the Paterno family and our friends at Penn State. Today, We Are.
5 tags
Fantastic Win for Michigan Hockey!
Well done boys. Way to get them. Final: Michigan 2, Notre Dame 1
6 tags
Not every shot can be a buzzer beater
Such an unfortunate loss against Arkansas. Trey's going to be thinking about that one for a while. But hey, it's forever great to be a Michigan Wolverine! Final Score Arkansas: 66, Michigan: 64 Keep Calm and Carry On. Beat Purdue.
9 tags
8 tags
Watch Michigan Basketball now on CBS!
Cheer on our boys during the 2nd half of their game against Arkansas. They're gonna need it. Down by a bit. But since when do we ever give up? Never. GO BLUE Jan 21st, 2012 2:52pm
9 tags
5 tags
We'll get them next time.
Good try hockey boys. Tonight was a rough night but we'll get them tomorrow.  Watch Michigan vs. Notre Dame Hockey tomorrow 1/21/12 at 7:35pm ET on CBS!
7 tags
7 tags
6 tags
10 tags
Michigan Hockey is on NBC Sports Network
Hurry to your televisions everyone! Michigan Hockey is playing Notre Dame right now on NBC Sports Network (formally known as Versus). GO BLUE! Jan 20th, 2012 7:53pm
9 tags
7 tags
Like Michigan Football on Facebook! 800K Strong!
https://www.facebook.com/michiganfball
6 tags
"When your team is winning, be ready to be tough, because winning can make you..."
– Bo Schembechler
7 tags
Michigan hockey coach Red Berenson isn't thinking... →
If Coach Berenson could stay forever, I would be perfectly content with that. 
9 tags
10 tags
14 tags
8 tags
7 tags
1 tag
6 tags
"I don't ever in my life remember going into any game feeling like I was an..."
– Lloyd Carr